If Ellen, Drew and Bréne had a love child, The Girlfriend Hour would be it.
Be part of TV history as you step onto the set of The Girlfriend Hour TV show!
Imagine walking into your best girlfriend's house on a Friday night, with a bottle of your favourite rose, some thai food and a week's worth of experiences you are ready to just pour out all over her lounge room floor! 
This is what you will feel when you walk into the auditorium of The Girlfriend Hour TV show.
Bring a bunch of your besties, or make new ones on set, as everyone who will be at the show will be just like you. Yearning for a deep connection with another person in business. Yes guys are welcome too.
Tickets are limited and the immersive experience is for you if:
You are yearning to learn how others in business get through their day
You are looking for life and business strategies
You need to know you are not alone
Oh and you also want to laugh so hard that your belly hurts, probably at our host Shar Moore who is known to get people giggling harder than they ever have before. Often at her, but that's ok!
Cry tears with Shar's guests on stage as they share their shame and vulnerability Brene Brown style.
The Girlfriend Hour is seeking sponsors!
"Are you looking to engage a network of strong, female leaders and go-getters?
We are now offering Sponsorship Packages for our Second Season of The Girlfriend Hour TV!
Introduce your brand to our network of 500k+ powerful women. Entrepreneurs, executives and even empty nesters. Women who are seeking to break into bold frontiers throughout their middle years. No other show speaks to these women like The Girlfriend Hour. This show offers relevance and relatability that no other show has delivered for this audience. Our unique perspective is quickly gaining traction and we can't wait for you to be a part of our success!
We have several competitive sponsorship packages available and we want to hear from you!"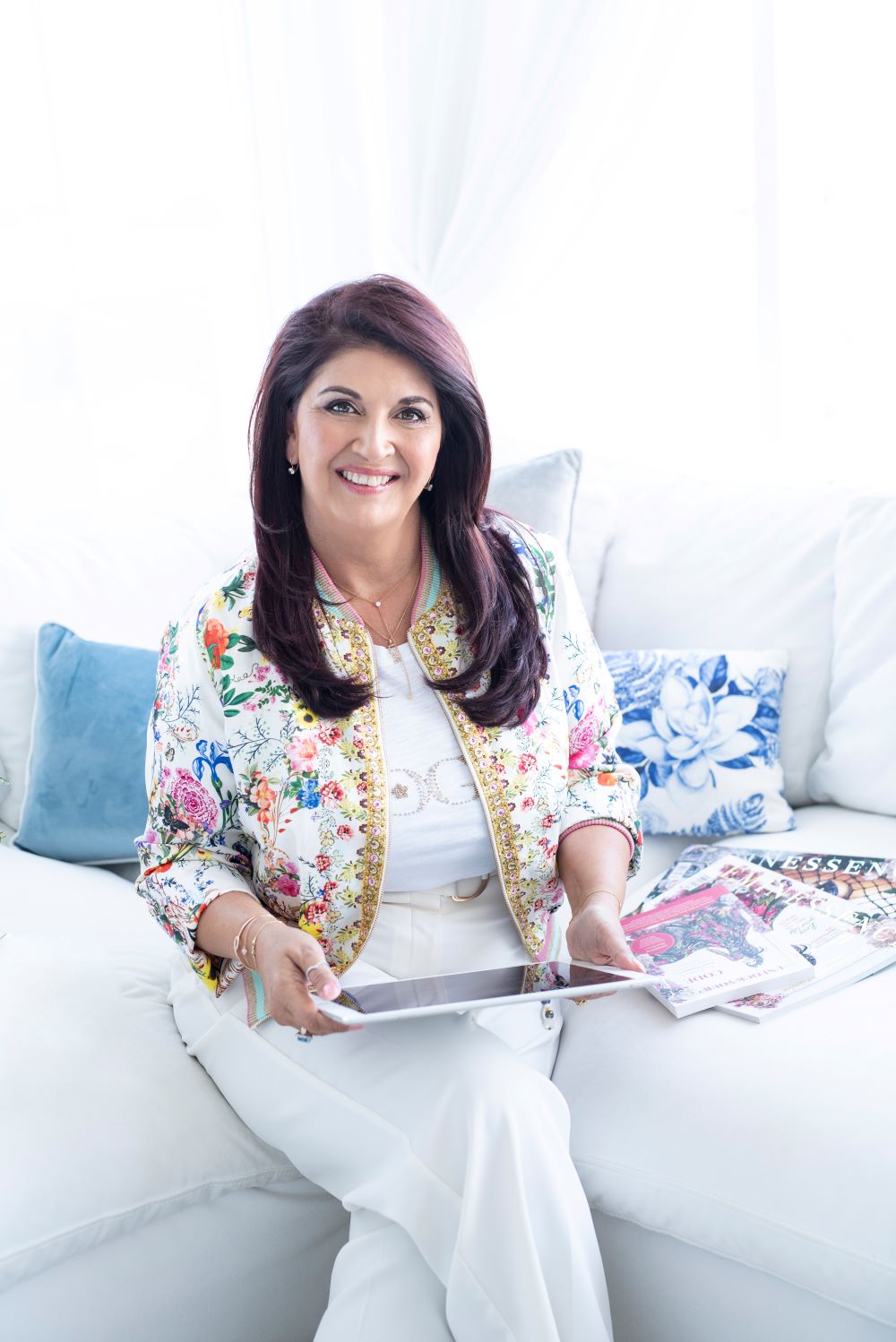 Be a part of the live studio audience!
Picture a mix of the Drew Barrymore show with Oprah and a touch of Ellen and you won't even be close to what The Girlfriend Hour TV show will be bringing to screens around the world, as this show is unique, relevant, timely and a breath of fresh air to humanity.
Secure this opportunity quickly as FOMO will be a very real reality for you soon, as once our seating is full and our doors are locked, there are no external windows for you to press your nose against.
Ladies & Gents, this is your exclusive opportunity to be part of history.

We are also proud to announce that The Girlfriend Hour host Shar Moore has recently become an Ambassador of Destiny Rescue organisation.

The Girlfriend Hour has now partnered with Destiny Rescue as our Charity of Choice for Season 2, with all ticket sales going to their impactful work rescuing children from sex trafficking.
Find out more about their life-changing work through this short film;
If you'd like to support their work we have set up a donation page here: